My Account

Some services are not accessible on smartphone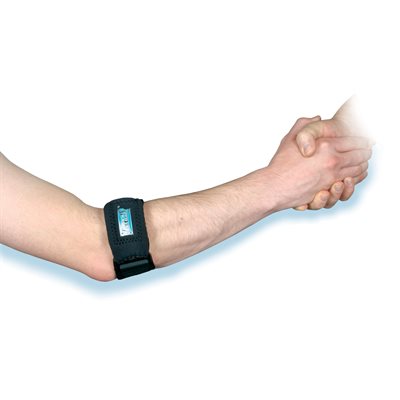 Press and move to zoom.
Mouse over image to zoom.
Matt Strap™ (3704)
Utilizes a unique composite buttress of foamed silicone and a Spectron non-slip backing
Useful for all tendonitis

Loop & lock design provides focused compression over the shock absorbing buttress


Order No. Description / Options
3704 Matt Strap™


Order No. Description Recommendation for Pediatrics
3704-XS Matt Strap™
3704-S Matt Strap™
US Design Patent D500,137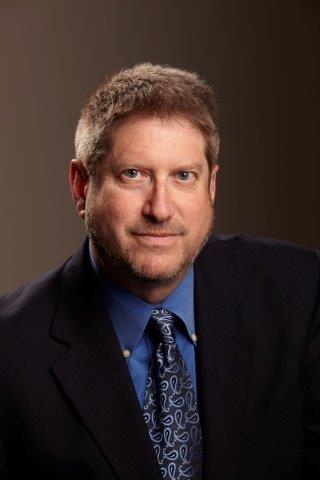 Matthew Shapiro, M.D.

Developed in collaboration with Dr. Matthew Shapiro. Slocum Center for Orthopedics & Sports Medicine Eugene, OR
Utilizes a unique composite buttress of foamed silicone and a Spectron non-slip backing

Matt Strap™ provides focused compression over the buttress
Order No. Description / Options
3704 Matt Strap™ - Loop & Lock Closure
US Design Patent D500,137

Recommened Sizing For Pediatrics: